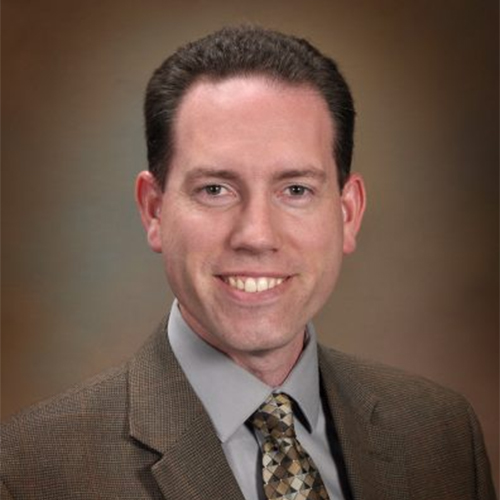 Aaron S. Crandall, PHD
Dr. Crandall was the prior Cougs in Space advisor and was a Clinical Associate Professor in the School of Electrical Engineering and Computer Science at Washington State University. Aaron has professional experience in startups and entrepreneurship, software engineering, IT systems engineering, and telecommunications. Aaron is one of the earliest supporters of Cougs in Space and is passionate about the CiS mission.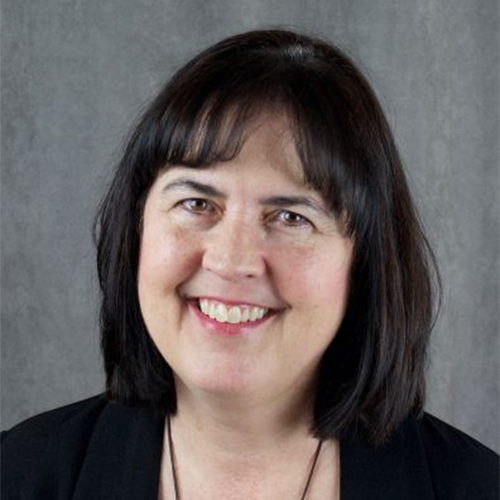 Diane Cook, PHD
Huie-Rogers Chair Professor
Diane Cook is a Regents Professor and a Huie-Rogers Chair Professor in the School of Electrical Engineering and Computer Science at Washington State University. Diane's research interests include artificial intelligence, machine learning, data mining, robotics, smart environments, and parallel algorithms for artificial intelligence. She is one of the directors of the AI Laboratory and heads the CASAS smart home project. She also co-directs the NIH Training Program in Gerontechnology.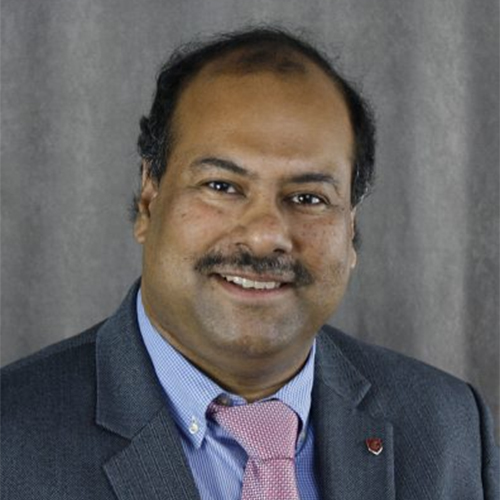 Partha Pratim Pande, PHD
EECS Director
In addition to being the EECS Director, Partha is also a Professor in the School of Electrical Engineering and Computer Science at Washington State University. Effective August 2013, Partha is also the holder of the Boeing Centennial Chair in Computer Engineering.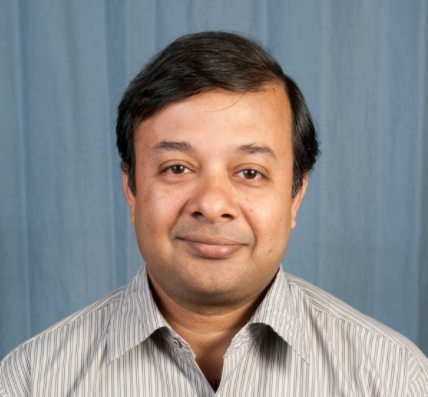 Amit Bandyopadhyay, PHD
School of Mechanical and Materials Engineering
Amit Bandyopadhyay, a Professor in the School of Mechanical and Materials Engineering at
Washington State University (WSU). With his help one of CougSat-I's titanium component that was 3D printed from his lab.

The ProShop VCEA Engineering Shops
The ProShop helped Cougs in Space mill its first structural prototype of CougSat-I. This prototype was successfully launched to near 10,000 feet to monitor vibrations.
Loren Hoffman
WSU Alumni
Loren Hoffman is an alumni who graduated from Washington State University in 2013 and has generously donated to our club. 
Voiland College of Engineering and Architecture
VCEA is a major research engine at WSU and plays an important role in building prosperity and the economic vitality of our state and region. While the vision of VCEA is centered on building excelling research programs, the college emphasizes continued focus on their undergraduate mission. VCEA's reputation, which is built on these research strengths, remains critical to undergraduate education. VCEA's final priority area, in fact, is in developing future leaders and entrepreneurs who will address our critical national challenges. By supporting Cougs in Space, Voiland College of Engineering and Architecture honors the undergraduate mission and aids in the fruition of industry ready engineers, especially in the aerospace and astronautical fields.
CougParents Program
The CougParents Program is a way for parents to actively engage in the success of WSU students. The program is comprised of fundraising and volunteering elements. The fund retains donor investments for impactful funding to organizations providing WSU students opportunities to immerse themselves into the WSU community.  It supports programs and experiences which may pertain to what the students study in the classroom, or they may help enrich students through volunteerism, social interactions, or educational opportunities outside the classroom.  Speakers, events, theatre, music, even computers to check out for those students who can't afford their own – all of these activities and programs help enhance the student experience at WSU.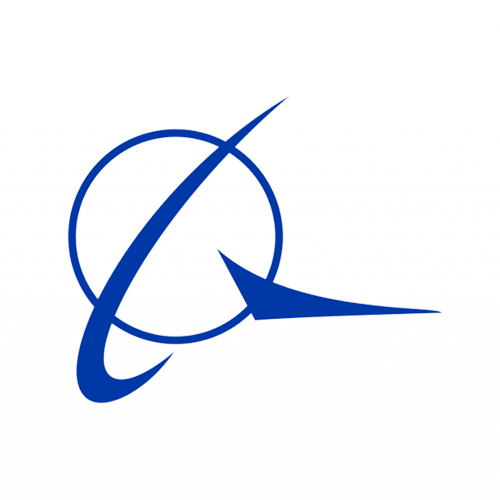 The Boeing Company
Boeing is the world's largest aerospace company and leading manufacturer of commercial jetliners, defense, space and security systems, and service provider of aftermarket support. As America's biggest manufacturing exporter, the company supports airlines and U.S. and allied government customers in more than 150 countries. Boeing products and tailored services include commercial and military aircraft, satellites, weapons, electronic and defense systems, launch systems, advanced information and communication systems, and performance-based logistics and training. Boeing awarded Cougs in Space the Boeing Cybergrant in 2017 and 2018, making Boeing the greatest source of funding for CiS. Boeing also provides mentorship for Cougs in Space members.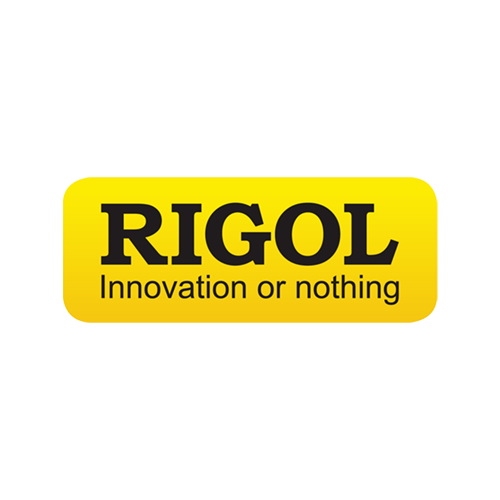 RIGOL Technologies, USA
RIGOL's premium line of products includes Digital and Mixed Signal Oscilloscopes, Spectrum Analyzers and RF Signal Generators, Arbitrary waveform Generators, Sensitive Measurement Products, and Data Acquisition Systems. Their test solutions combine uncompromised product performance, quality, and advanced product features. RIGOL's headquarters is in Beijing China with an R&D and production facility in Suzhou with two international subsidiaries in Beaverton, OR, United States and Munich, Germany. RIGOL Technologies North America in Beaverton, Oregon was instrumental in getting Cougs in Space off the ground, donating a new oscilloscope, spectrum analyzer, signal generator, and power supply in the very early days of CiS.

Micron Technology, Inc is a producer of computer memory and data storage products based out of Boise, Idaho. Micron strives for innovation in the tech space as they are constantly pushing the boundaries of what is possible with their products while giving back to the tech community by supporting students, educators, and diverse communities around the globe. Micron's contribution to Cougs In Space allows us to continue our research and provides funding for the materials we need for CougSat-1 to launch.
Planetary Resources, INC
Planetary Resources (The Asteroid Mining Company) aims to be the leading provider of resources for people and products in space through its goal of identifying, extracting, and refining resources from near-Earth asteroids. The company's first technology demonstration satellite, the Arkyd-3, launched from Cape Canaveral in 2015, and deployed from the International Space Station. Also, the company successfully lobbied towards the passage of the U.S. Commercial Space Launch Competitiveness Act (H.R. 2262) which recognizes the right of U.S. citizens to own asteroid resources they obtain and encourages the commercial exploration and utilization of resources from asteroids. Planetary Resources provides strong mentorship for Cougs in Space and has thoughtfully donated high grade solar panels for CougSat-I and CougSat-II missions.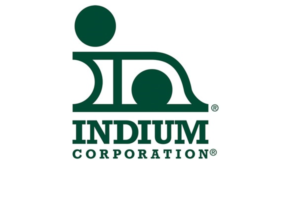 Indium Corporation
Indium Corporation is a premier materials manufacturer and supplier to the global electronics, semiconductor, thin-film, and thermal management markets. Products include solders and fluxes; brazes; thermal interface materials; sputtering targets; indium, gallium, germanium, and tin metals and inorganic compounds; and NanoFoil®. Founded in 1934, the company has global technical support and factories located in China, India, Malaysia, Singapore, South Korea, the United Kingdom, and the USA. They have donated a Nitinol Solder Research Kit to Cougs in Space to allow our team to continue building our Coug-Sat I and more Coug-Sat to come!